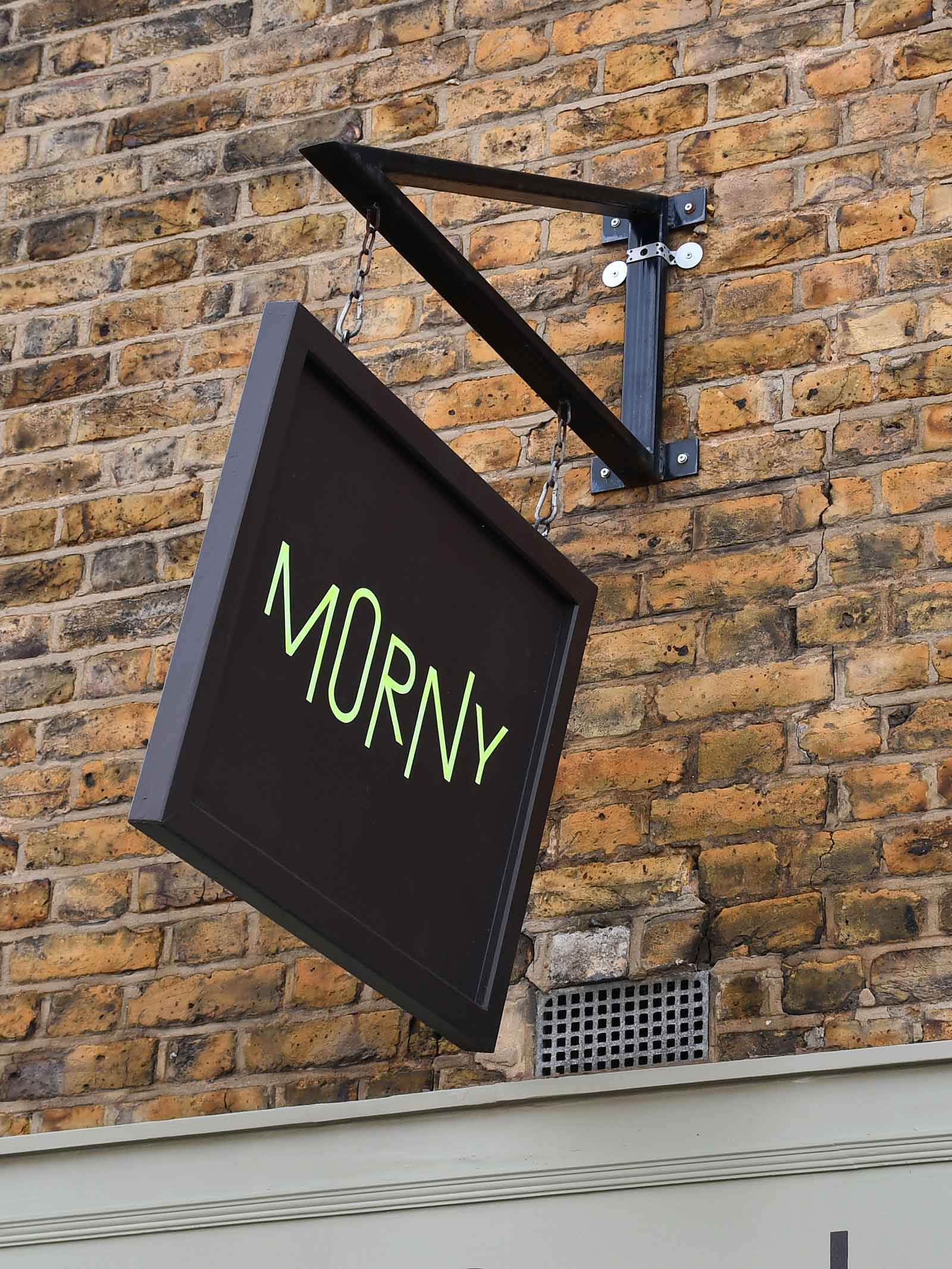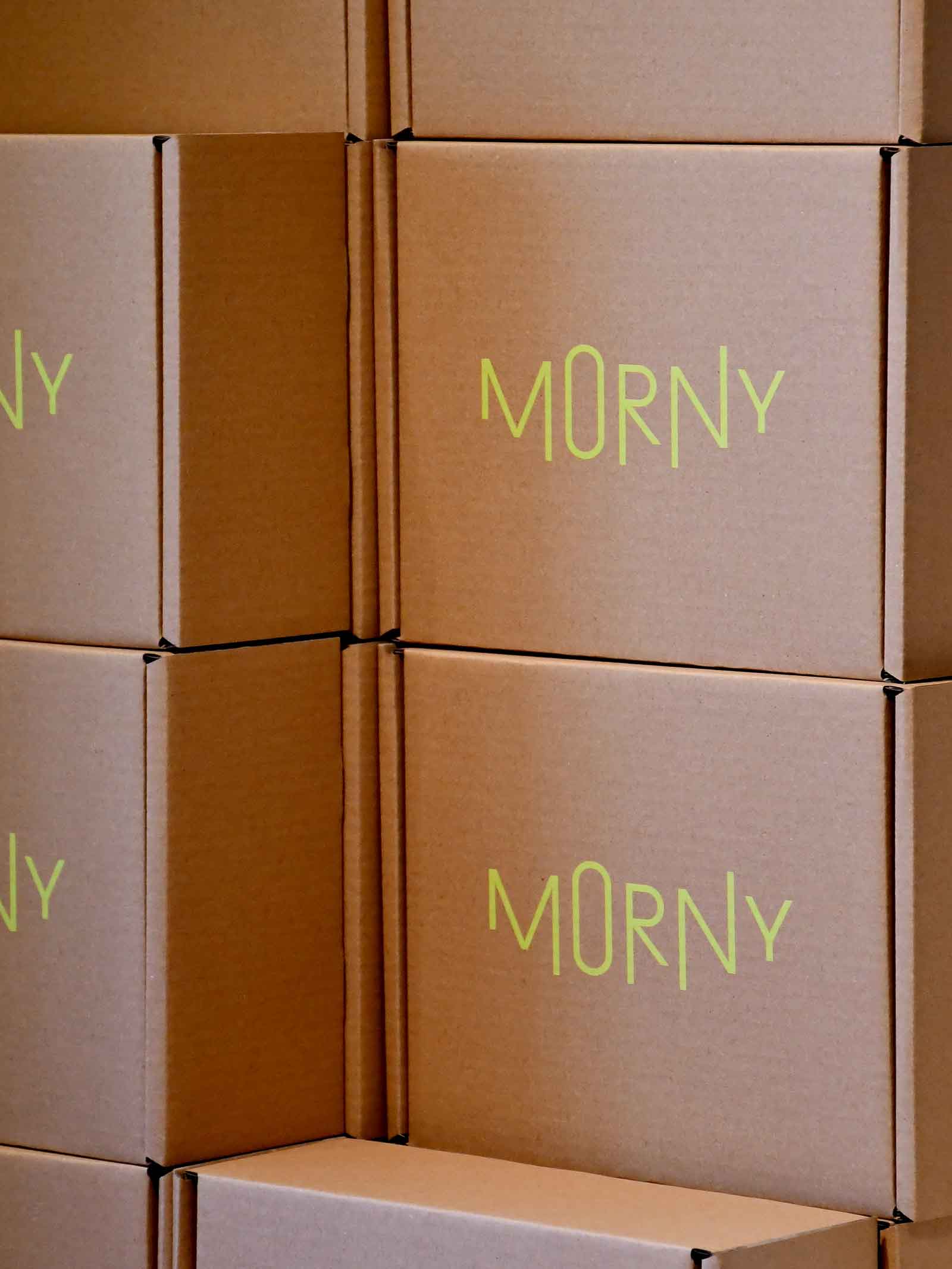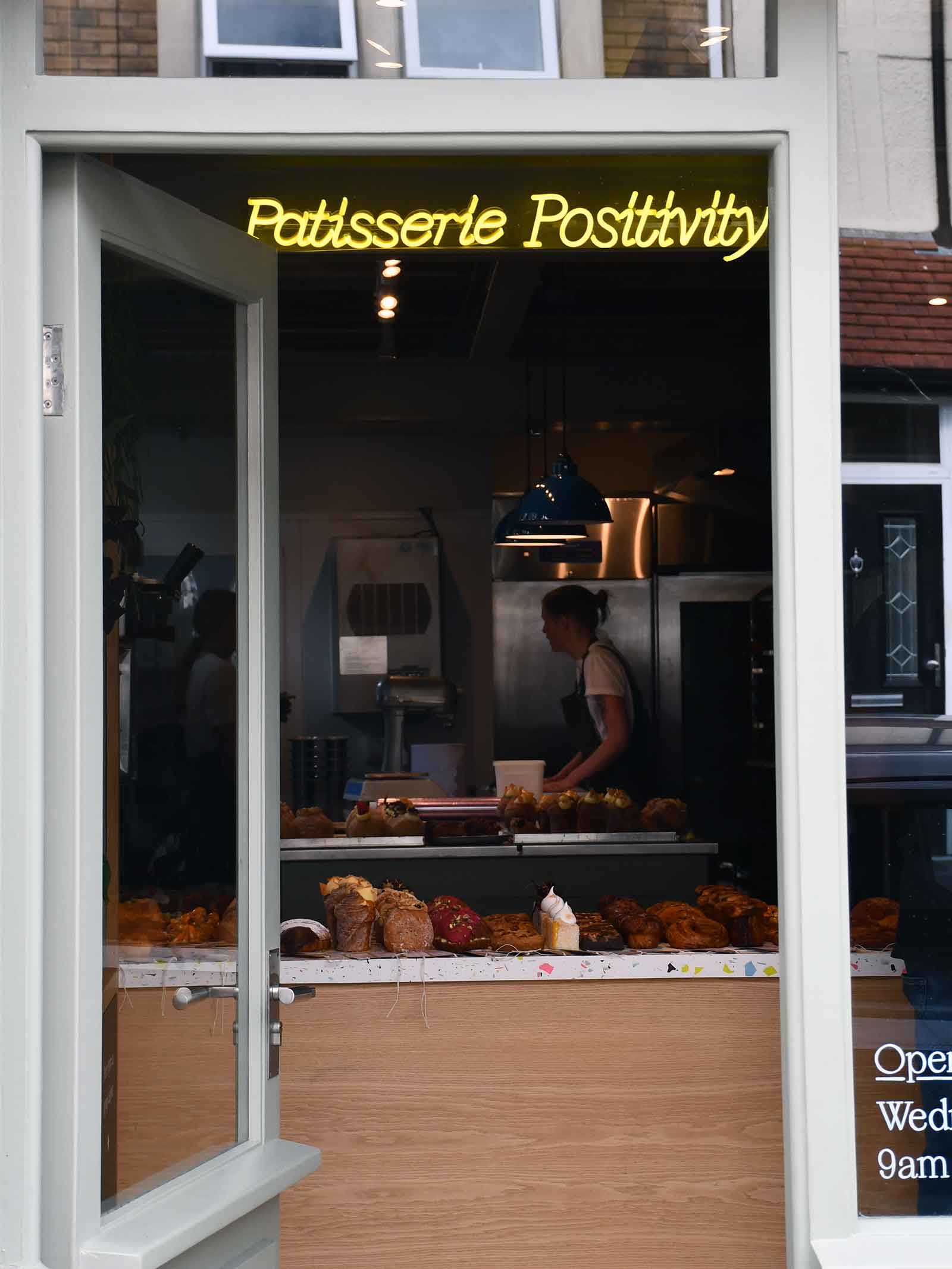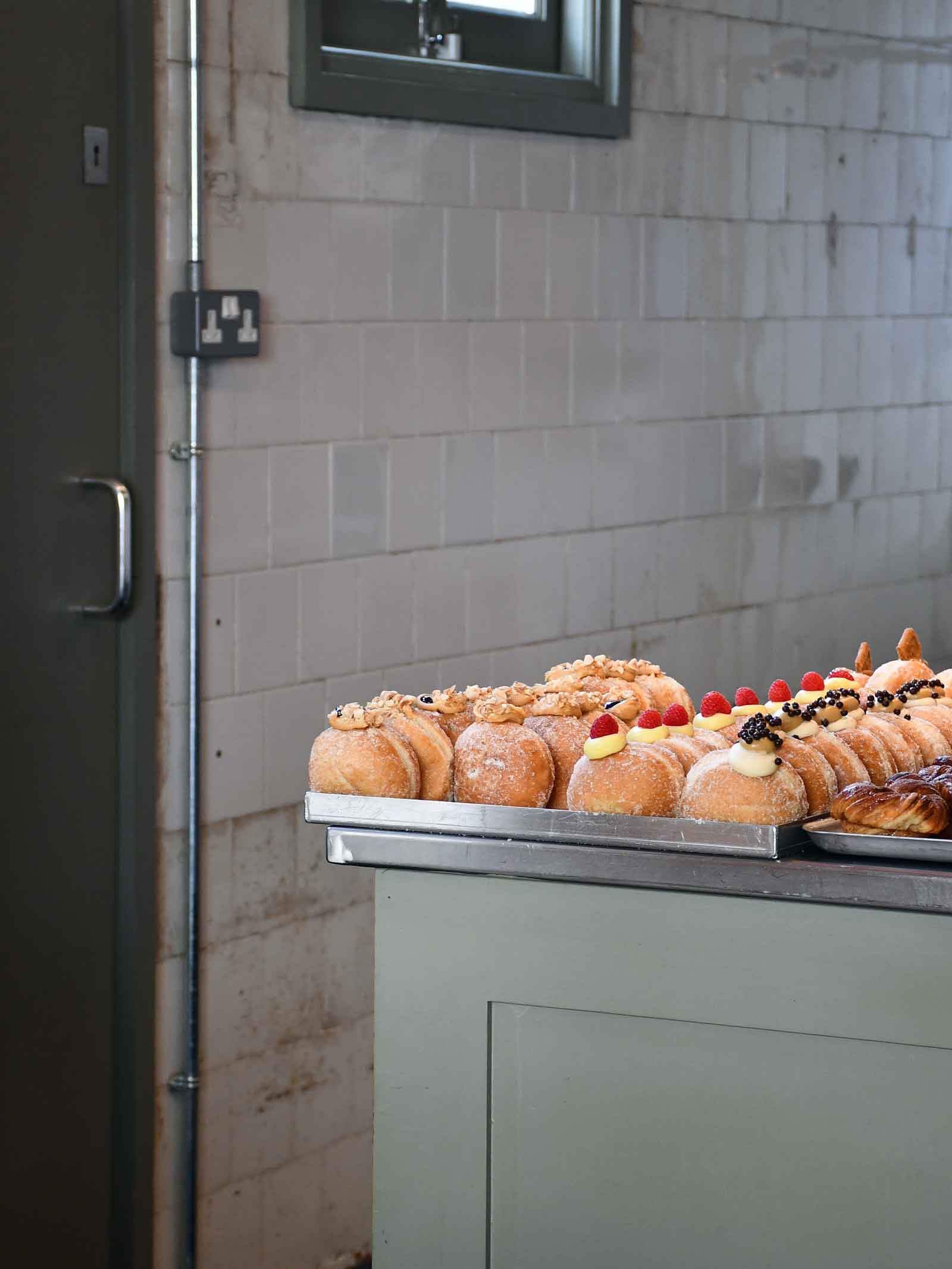 Patisserie Positivity
Natalie came to catering as a second career, previously working in the film industry as a VFX producer. She always had a passion for food and started a side hustle making preserves to sell in farmers markets on the weekends. In 2014 she took the leap to start her own business and opened a restaurant on Francis Road in Leyton. When the pandemic struck last year Natalie made the necessary decision to evolve this into a deli and grocer with a focus on creating many products in-house.
Sophie discovered her passion for baking early at the age of 14 from her first job filling jammy doughnuts. Inspired by this, she developed her skills and creative flair, informed by working in restaurants all over the world.
Natalie and Sophie met on a pottery course where they soon realised their shared love of food and baked delights. Sophie it transpired was an amazing baker and Natalie asked if she would be interested in stocking Marmelo with delicious cakes and chocolatey treats. It was such a success, that the only natural decision was to go into business together.
The joint venture lead them to open Morny a modern Viennoiserie in summer 2021. Indebted to the support of the local community through the 'pay it forward' fundraising site, they were able to turn the idea into reality within just a few months and now the doors are set to remain open for many years to come.
Opening Hours
Wednesday – Sunday
9am – 5pm